Macknificent Freedom Fest
Join us as we celebrate Juneteenth 2023
Juneteenth, short for "June Nineteenth marks the day when federal troops arrived in Galveston, Texas in 1865 to take control of the state and ensure that all enslaved people be freed.
Two-and-a-half years after Abraham Lincoln signed the Emancipation Proclamation (1863) news arrived in Galveston, Texas, brought by a Union Army Major General Gordan Granger. Why did word take so long to arrive? Well, it's Texas! Folklore has it that the messenger carrying the news of the Emancipation was murdered enroute or the news was deliberately withheld by the enslavers to maintain their enslaved labor force. Perhaps federal troops waited for the slave owners to reap the last cotton harvest before going to Texas. Whatever the reason, Juneteenth (June 19th) stands as our longest held celebration – the day legal slavery ended. The general time marker when all became fully aware that they could leave the plantation. On June 17, 2021, it officially became a federal holiday.
Keepers of the Light Ceremony
The Keepers of the Light event is a Rites of Passage Ceremony for those leaders who pledge to be righteous custodians of the celebration. They pledge to be systematically educated and trained in the proper policies and procedures necessary for the protection and preservation of African-American history and culture. They agree to continuously give honor and praise to the creator, pay homage to the previous custodians, and ensure they are sitting at the feet of wise counsel. The Keepers of the Light wisely and faithfully share the burden of social responsibility with the rightful torch bearer. This event is held until the next Passing of the Torch Ceremony, where the succeeding Torch Bearer is selected. The Torch bearer is an individual and/or organization that carries the burden to, not only, further the celebration but also the spiritual and cultural movement. The purpose of the movement is to, thoroughly educate, properly organize, and have a Macknificent Celebration of African-American peace, unity, and freedom.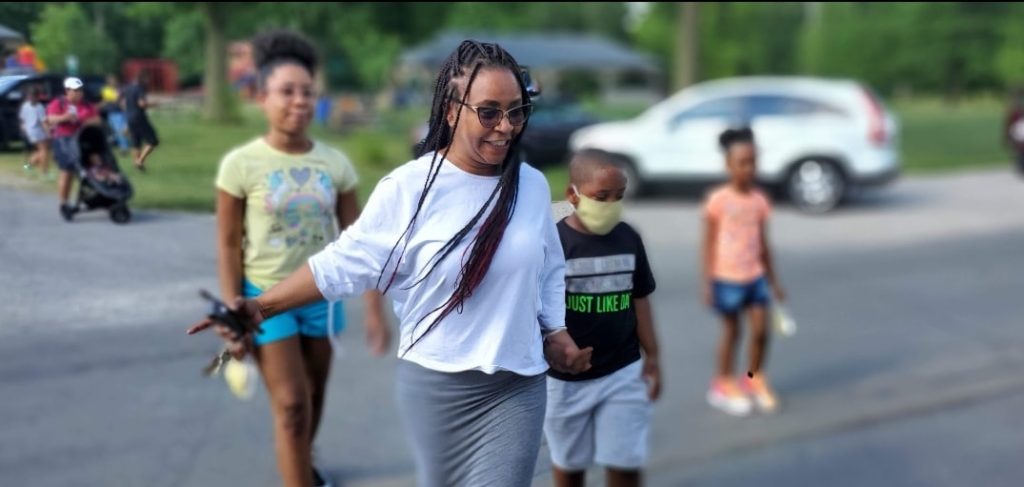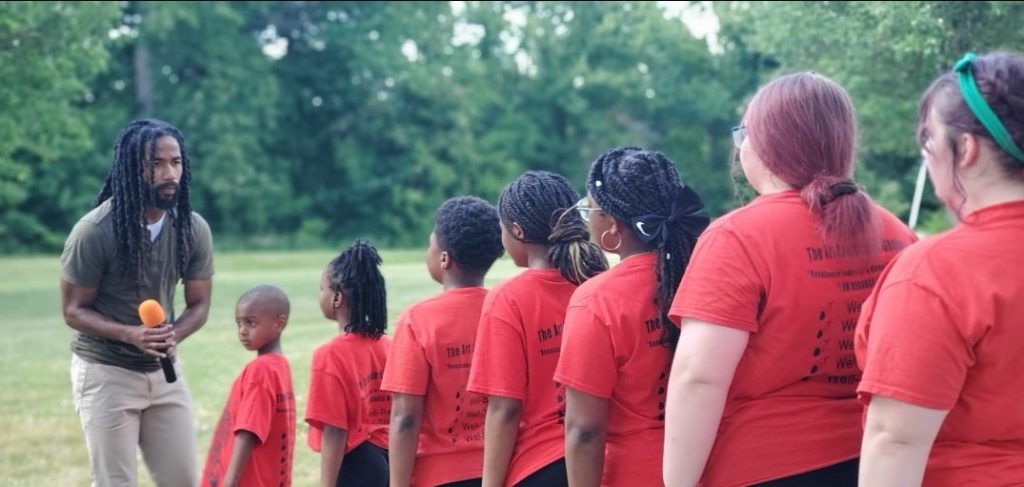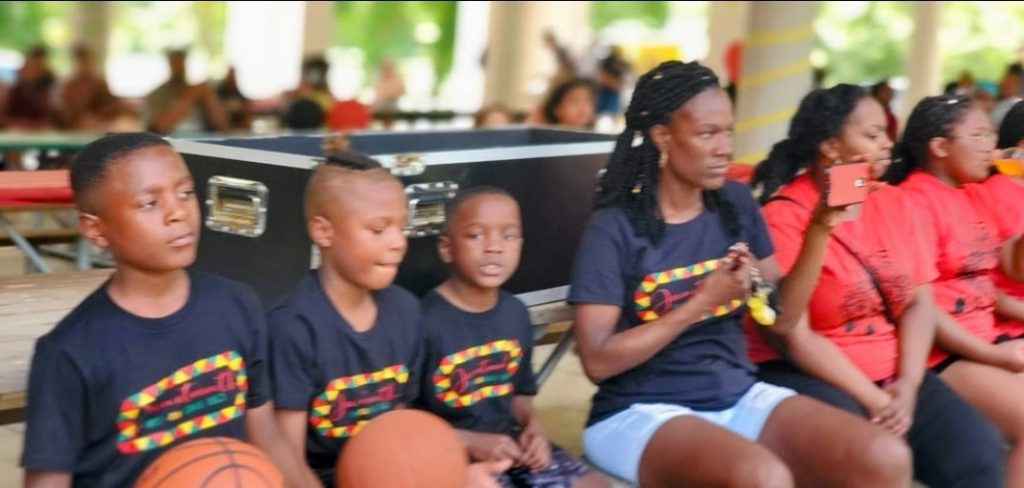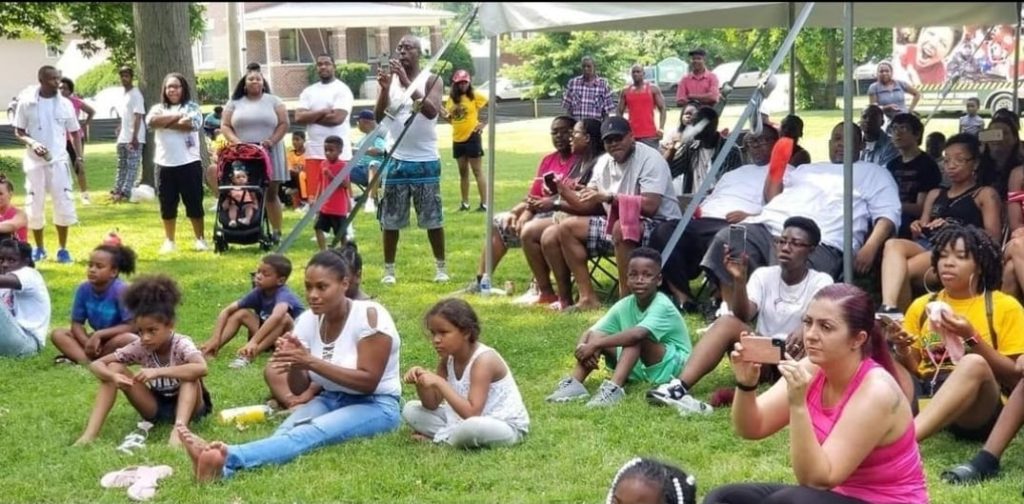 Register to be a vendor performer or volunteer